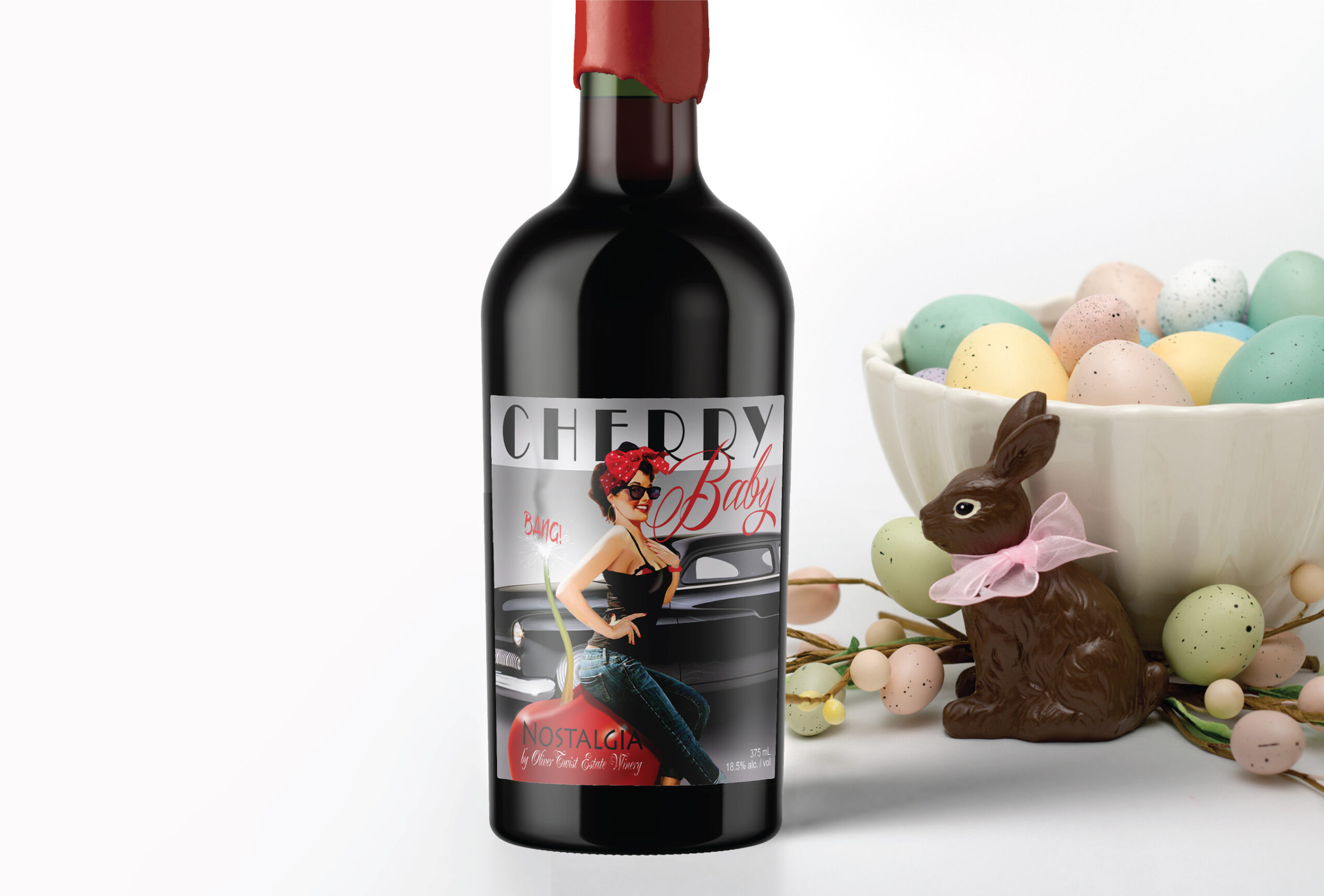 Adult Easter Hunt at Nostalgia Wines April 8, 2023
UPDATE: Event is Sold Out. The good news: Our tasting room will be open all Easter weekend, and you're welcome to drop by for a memorable wine experience!
Break out of your shell on Saturday, April 8th from 1:00 to 4:00pm for an egg-cellent afternoon of hunting through the Nostalgia vineyard with some-bunny special.
We have curated an afternoon of clues, prizes, hidden wine samples, challenges, games, and Easter eggs that are simply to dye for!
We'll hop to it with a Chantilly Lace sparkling wine reception while we gather all the peeps. We'll divide the participants into four teams and when the egg hunt starts, you'll make like eggs and scramble!
(If you'd like to create your own team, please gather 10 of your best chicks!)
Each team will follow clues to discover hidden wine tasting stations, challenges, and prizes throughout the afternoon, taking them all around the property and vineyard. The plot chickens, as each team collects points for completing challenges and discovering hidden prizes. Because we carrot-bout you so much, we've even added a Roving Rosé cart to keep you refreshed along the way!
The hunt finishes with a cheese and charcuterie social and a tasting of new Nostalgia Wines releases. The Easter egg-sperts with the most points will be announced and will take home an egg-ceptional grand prize!
Not joining our egg hunt? Yolk's on you. It's going to be cluckin' awesome!
Tickets are available now online: https://shop.nostalgiawines.ca/registration-adult-easter-hunt-april-8-2023.html 
You may also buy tickets in person, call 250-485-0227 or email [email protected]. Reservations will only be confirmed with payment, and spots are limited, so please book early! SOLD OUT