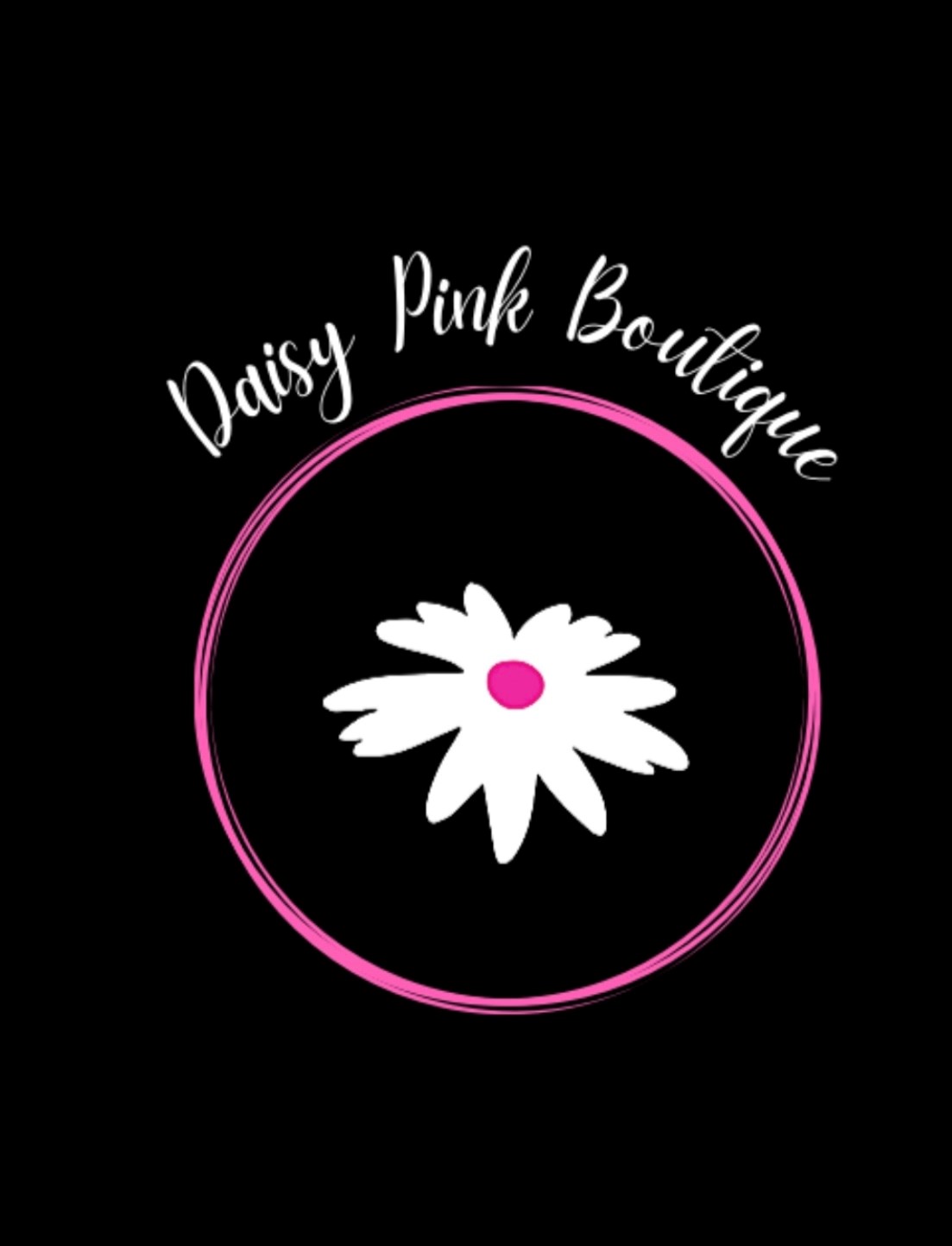 Pop Up Shopping with "Daisy Pink Boutique" at Nostalgia Wines July 21, 2023
We made some new friends at our Crush Party in 2022 and they decided to visit us for a pop up shop this summer! So we're calling all shoppers to join us July 21st and freshen up your wardrobe!
We are excited to welcome Sheri and Shay from Daisy Pink Boutique, a new mother/daughter owned clothing boutique located in Langley, BC. Its mission is to empower women with unique and quality pieces in sizes ranging from S-3XL in select styles.
Its southern style clothing is carefully curated and specially picked out to make a statement! Being a true small boutique, it only carries limited quantities allowing the items to be unique and exclusive to you.
Time/Date: 10-5:30, Friday, July 21, 2023
Location: Nostalgia Wines, 4900 Black Sage Road, Oliver BC
Lunch: Pit Stop Smokery food truck will be here for Food Truck Friday!
We look forward to welcoming you for a fun day of shopping, BBQ and wine!